Are you committed to building a great business today AND leading your team to successfully prepare for succession and leadership transition?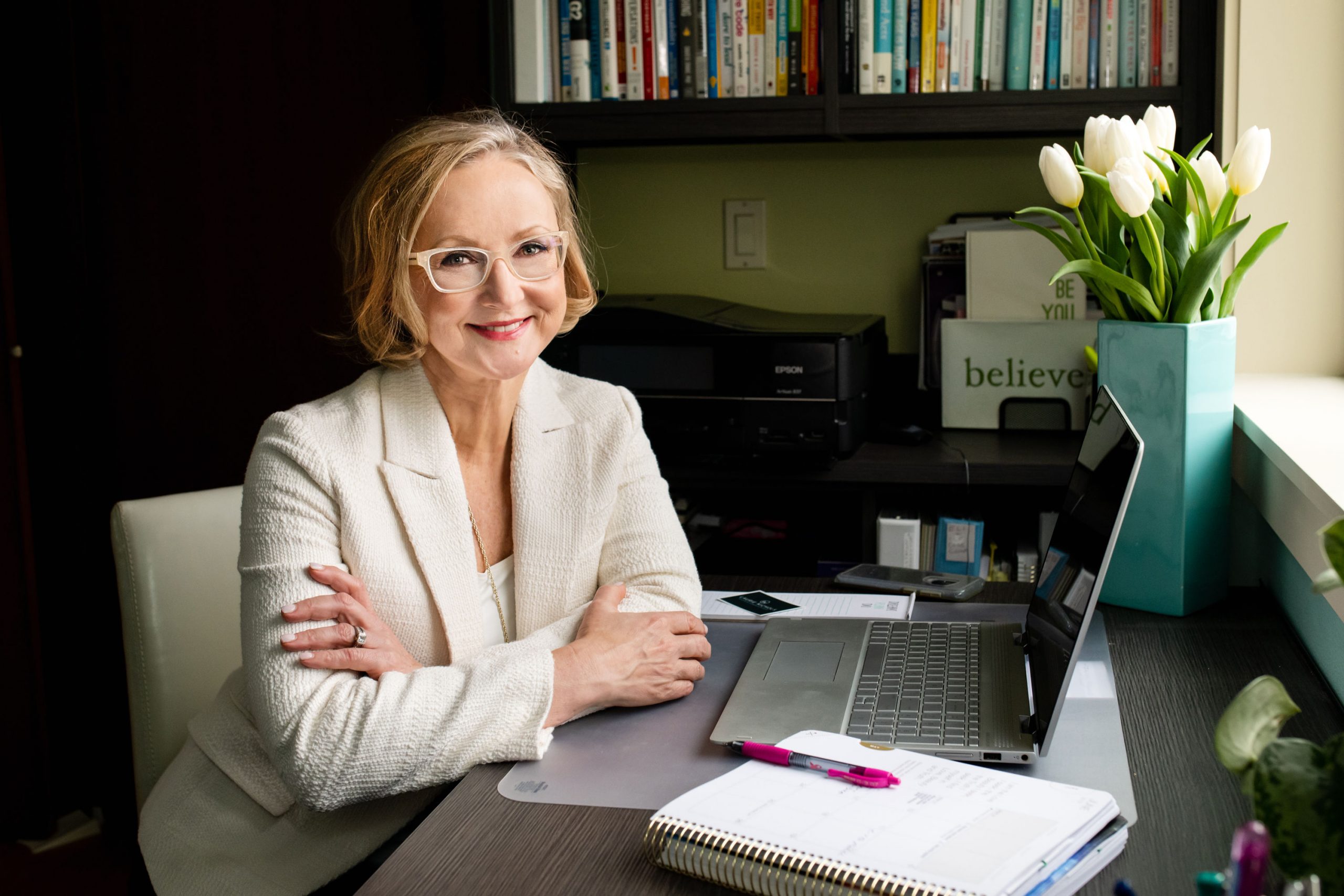 Growing a successful firm takes incredible focus and energy. Leading a succession-ready firm, requires a "leaderSHIFT" from the rush and crush of business as usual to investing time and energy in:
Strategic planning and courageous communication with partners and successors
Cultivating strong relationships and engagement with your essential stakeholders, including your team
Developing a "future ready" team with buy-in for a mutually rewarding vision of success.
My people-first approach to Succession Planning with Heart supports founders and their essential stakeholders with achieving a successful outcome for everyone involved—founders, the successors, the team and the clients.
I help founders and their teams to navigate the tricky waters of succession planning to ensure success and a win-win for all involved
Are you ready?
Are you ready

to get real

about the true cost of "business as usual"?

Are you ready 

to hit the relationship reset button

with team members critical to the mission of building your legacy?

Are you ready 

to create a vision for your business that supports your lifestyle, creates enterprise value and gains buy-in from successors?
Are you ready to bring your heart to the essential conversations for designing your ideal succession and legacy?
How I work with people:
One-on-one coaching for firm founders/owners and/or NexGen professionals
A combination of one-on-one coaching, facilitated stakeholder conversations, business consulting and team training
Group coaching and workshops, from 3 – 20 participants
I am there to guide and support you every step of the way.
Let's See if We're a Fit.
Planning for succession is essential. Implementing the plan is more of a journey than a destination—it requires an investment of time, energy and heart.
The biggest question I get is, "Why should I start succession plans now?" I see and feel how this weighs heavily on the minds of my clients—and their successors—until they start the process. Every year that passes without conversations that matter with the people that matter, achieving ideal outcomes becomes more challenging.
The risk:
What are the real cost to you, your business, and your legacy of the status quo?
Vulnerability — if you aren't thinking ahead, you may be risking the potential for a future transition



Disengagement — without buy-in, you might lose great people to disinterest, disappointment, frustration, and anger
The reward:
Support for you and your team ensures you are prepared for a successful transition.
Vision — navigate a financially and emotionally challenging process with support and ease




Momentum — create excitement for business succession by securing your legacy and the long-term sustainability of your firm
"We appreciate you and your investment of energy into us. I have personally benefited very much from your training, motivation and guidance. This next year is going to be fantastic and I'm glad to have you a part of it!"

Owner/CEO, Reason Financial

"2017 was a great year and 2018 is off to an encouraging start—a lot of this a result of your strategic coaching. I look forward to continuing to work with you."

Owner, Reason Financial

"From the get-go there was an ease to working with Laurie. She allowed me to get out my story without interruption, which drove the rest of our work together. I can say she gave pertinent and on-point advice, she did. I can say she gave me exercises to use on my prospective client calls. She did. I can even say she gave me homework to help me course correct - taking into account where I've been and defining where I want to go. But with all of this, what really made me pause, was Laurie saying, you are who you are, and proceeding to work within the dynamic of me. We often spend our lives twisting and turning to the experts who tell us we are not enough. Laurie acknowledges that you are enough and provides you with the skills to enhance who you are, in your own skin. I felt defined from our work."

Founder, Prana Partners

"Laurie has made a huge impact in my career and life. Her active, intentional approach to coaching is both affirming and motivating. She has a wealth of knowledge and can answer difficult questions, but what she excels at is getting to the root of an issue and promoting lasting change. Very grateful for my work with Laurie."

Owner, Highly Anticipated

"This was my first time working with a business/life coach. Laurie came highly recommended and I was not disappointed! She is wonderful.  What an amazing experience. Aside from being such a delight to work with, she really knows her stuff and how to help get to the root of things where the real work happens.  She provides the perfect combination of challenge and support. I have had so many breakthroughs that have helped me bring my business and life to the next level. I am truly grateful and so happy I made the decision to work with Laurie." 

Mortgage Professional

I would absolutely recommend coaching, and have, to friends and family.  I think it was a great use of my time and brain energy.  It allowed me to focus on myself in the present, and not dwell on the past.  That was a key factor for me.  It is not often that I take time to ask myself thought-provoking questions that can help change my outlook on life.  Key takeaway for me: I am in charge of my priorities, my passions and how my time is spent.  Another lightbulb moment for me was going through the personality/value cards, and ranking my value system.  I would not have expected to find that out about myself without coaching. As a result, I am pivoting my life in a direction I want, while still prioritizing my family.  I have started a new business and am saying "no" to things that I don't value.  In the most polite way. I don't spend quality time with people who don't fill me up.  Both intellectually and emotionally.  Laurie is amazing!  Such a positive experience with her style and energy.  She was born to do this."

Entrepreneur
IMAGINE with me.
You

 — leading with confidence, enjoying your business, and creating financial results that support your ideal transition.

NexGen successors

 — engaging with you to support your vision for succession, confident in their roles and contributions.

Clients

 — feeling secure in the knowledge they'll be taken care of throughout the transition.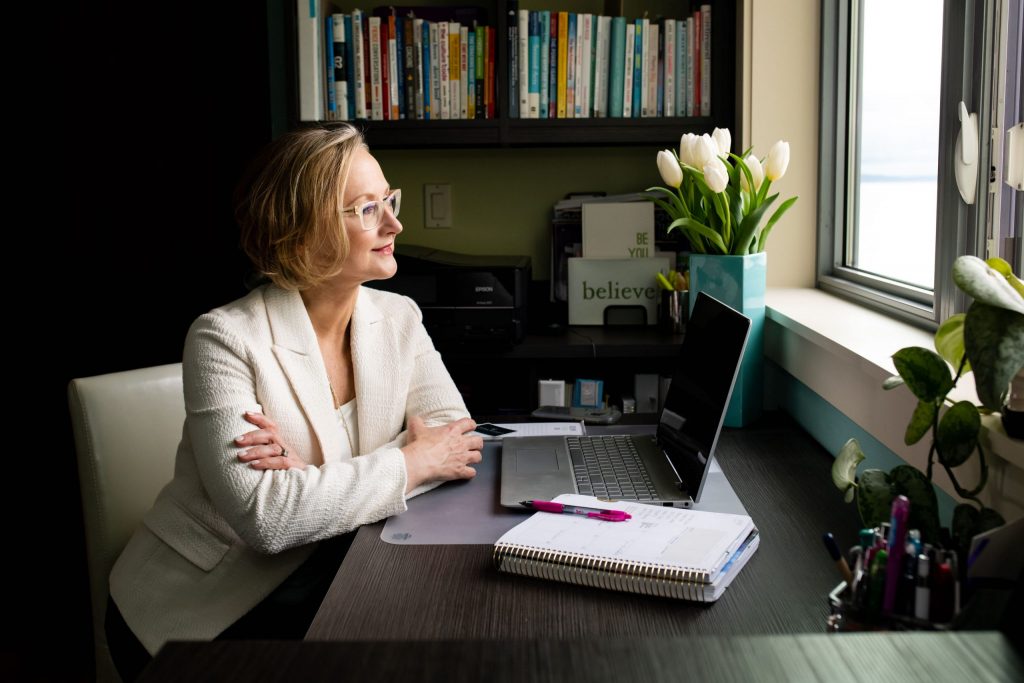 Are you ready to say "ENOUGH ALREADY"?!
Are you whole-heartedly ready to make a change?
Don't leave your legacy to fate.

Let's create a compelling vision and a winning strategy for your successful succession.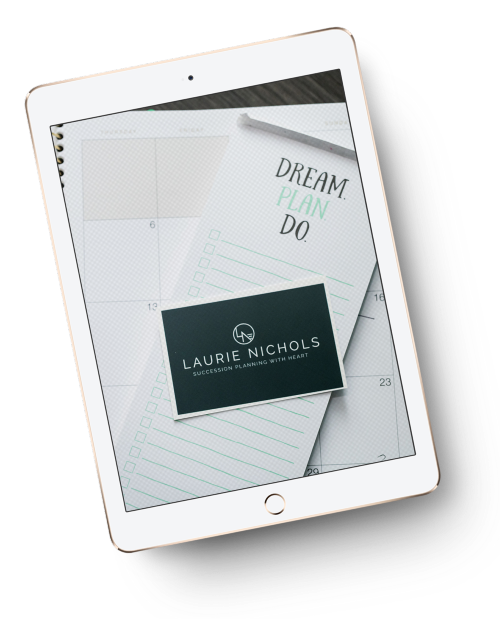 Download Our FREE PDF: The 5 Questions Business Owners Never Ask and Should, to Create a Succession Plan that Works.