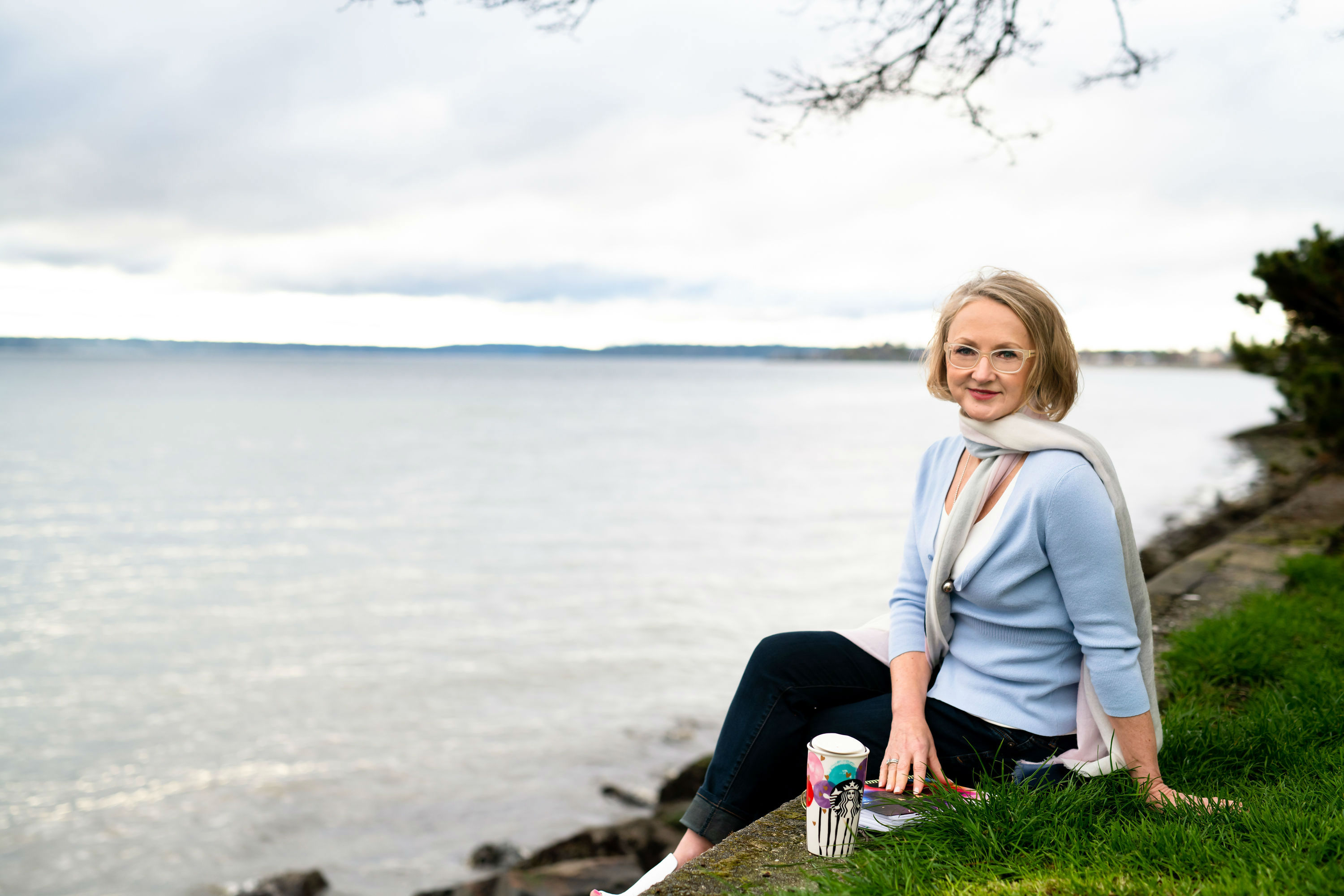 I help wealth management firms and their successors
Legacy. Leadership. Relationship.
create a solid foundation for smooth successions
SUCCESSION PLANNING
WITH HEART
and empowered business transitions.
Through my Triple Win Succession Formula,
Schedule A Call
Watch Welcome Video
Are you an RIA/Financial Advisor who has put off succession planning but doesn't know where to start?
You know you need an effective succession plan to ensure your legacy in the business you've worked so hard to build. Using my triple-win succession formula, your legacy, your clients and your successors all win and I'll show you how step-by-step.
I'm here to make sure you:
Establish a compelling vision for your legacy

Identify, engage and groom a successor to carry your torch
G

enerate "stakeholder"

buy-in

for a fulfilling journey and successful future

Strengthen the relationships critical to your transition
It's never too early to start planning for the legacy you truly want.
Together we'll determine what you really want out of your succession and make sure the business thrives throughout the transition… no matter how far ahead that may be.
Are you a NexGen Professional who's feeling unsure about your ownership prospects in your current firm?
It's easy to feel disengaged and frustrated when you're at a firm that lacks a clearly communicated vision. Maybe you're at a crossroads, wondering what's next for your future, for your career, for your peace of mind.  It's time to take stock and:
Gain clarity around your career path–what success looks like for you

Strategize clear, effective actions aligned with your vision

Strengthen the relationships critical to navigating your current environment and path forward

Identify impactful professional development opportunities 
Get clear.  Feel empowered.  You don't have to settle.
I'll support you to courageously move toward your vision for meaning, impact and success.
 I believe in the power of a compelling vision to unite wealth management firm owners and "NexGen" professionals in a common mission to do well, make a difference, and enjoy the journey.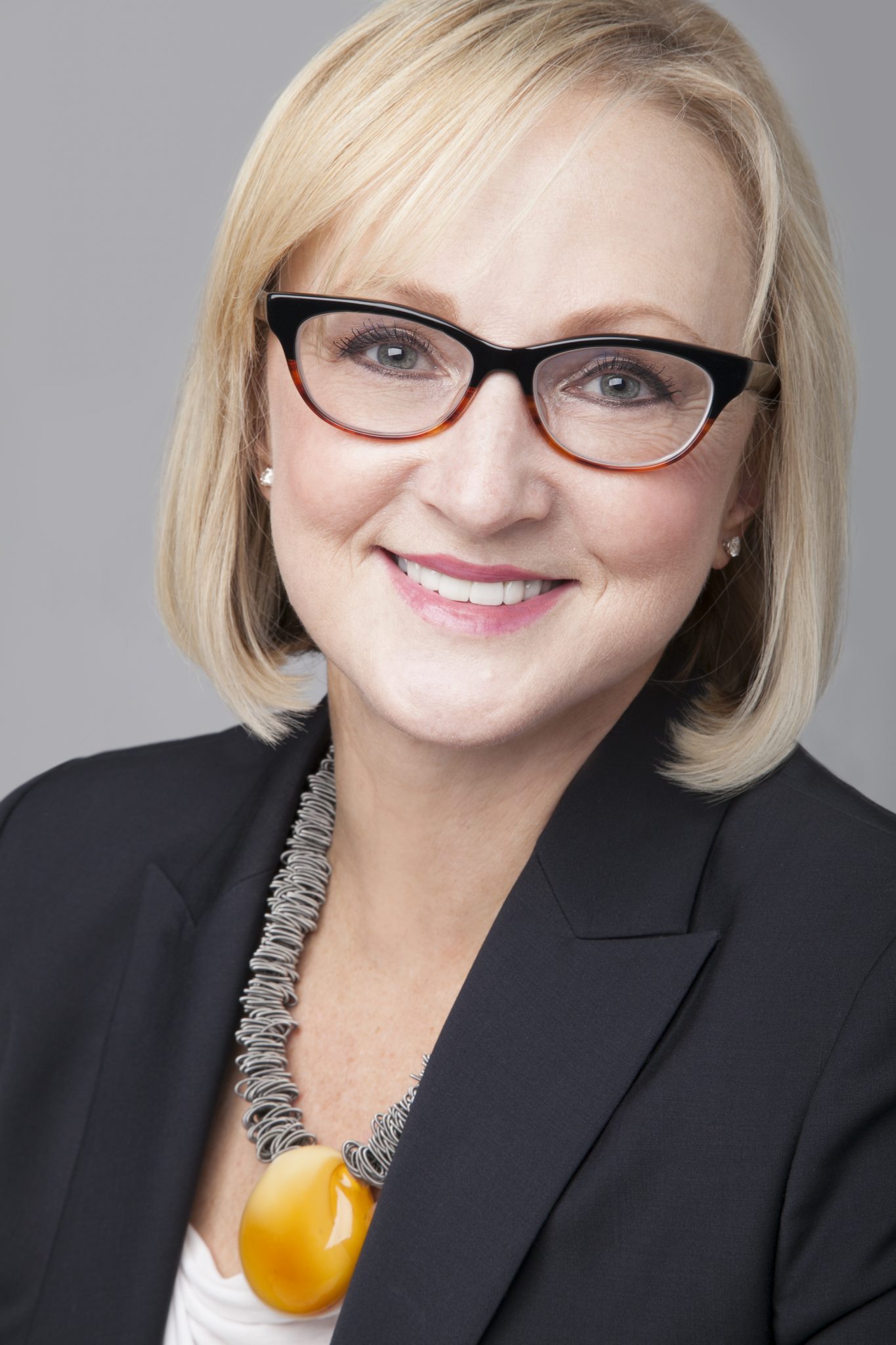 I've been where you are.
With over 30 years' experience as both a NexGen professional and a firm owner, I know what it feels like to take ownership in a wealth management firm — and to recognize the moment when it's time to move on.
Navigating the complexities of growing a business 
Bridging the communication and generation gap
Creating an engaging firm culture while taking great care of clients
I understand how isolating it can be to create and execute a real plan for an ideal succession event that aligns with your vision for yourself, your team, and your clients. 
With deep roots in business and money management, a lifelong fascination with what makes people tick, and countless hours of coaching training, I ensure that you feel empowered, heard, and understood during your leadership transition. Read more about me here.
Vision. Passion. Purpose.
I've designed a process to ease your transition.
Don't settle for business as usual.
Craft the living legacy and succession plan that's right for you.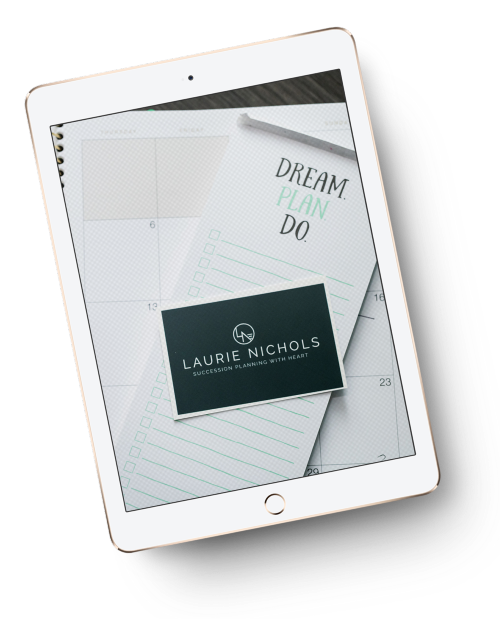 Download Our FREE PDF: The 5 Questions Business Owners Never Ask and Should, to Create a Succession Plan that Works.